A successful project implementation requires professional project management and site managers. We minimize the customer risks with high quality and cost-efficiency, and we ensure a timely completion of your project. With our senior professionals in charge, you can be confident that the delivery will be successful.
Certified project management
Our project management maturity is established by a uniform operations model, with necessary monitoring and control measures, continuous training, a highly competent staff and continuous learning. Our proprietary Project Management Handbook©, describing our project management model, constitutes the foundation of our project management operation. Competence of our staff is being maintained by regular Project Academy© training. We audit and review our projects to ensure that the implementation of our project principles is on par and to learn from any plan deviations.
Project safety
Last but not least, our site management's primary objective is safety, not forgetting effective coordination and execution of work.
More on our workplace safety »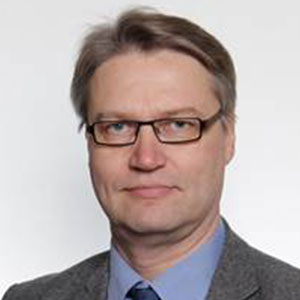 Your Recion contact in
Project management
CEO
Jari Salo
T. +358 50 543 4998