Supply chain management is one of the key activities in project execution. It is a strategic instrument for the business. We offer a team of experienced professionals together with a comprehensive network of manufacturers and suppliers throughout Europe and Scandinavia.
Sourcing as a competitive edge
Procurement supports the business by providing cost-effective know-how for sourcing supplier network and new opportunities, purchasing piping materials and coordinating logistics and forwarding in the supply chain.
Our specialty is power piping materials for conventional power plants, process piping and power plants with increased technical and safety requirements, such as nuclear power plants and liquified natural gas (LNG) terminals.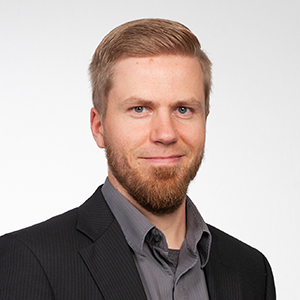 Your Recion contact in
Procurement
Manager, Procurement
Mika Toivonen-Flinkman
T. +358 50 390 5814