Our factory is a capable manufacturer of all types of projects for many industrial segments, also in low-pressure piping.
By using bending instead of elbows, combined with efficient industrial welding processes, we can offer you significant project implementation cost benefits. In a well-planned project, over 70% of the welds can be made in factory conditions, providing a better quality, shorter lead-times and a reduced resource allocation at the installation site. Generally, as opposed to installation conditions, the work can be performed in more safely in a factory environment.
The materials range from carbon steel to austenitic steels with dimensions up to DN2000. See detailed technical information in chapter machines and dimensions.
Heat treatment in factory conditions
We have a heat treatment furnace in our factory, which enables us to treat components to with a high degree of accuracy and efficiency. This, in addition to our hot and cold bending capabilities allows us to prepare high-quality components and other parts to be delivered to work sites.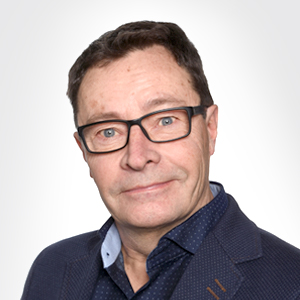 Your Recion contact in
Pipe Prefabrication
Sales Manager, Manufacturing
Olli Poutiainen
T. +358 400 374 730