We are one of the most diversified piping prefabricators in Europe, delivering fabrication of piping solutions for several industrial sectors. Our main customers are Europe's leading boiler manufacturers and other industrial companies from several industrial sectors. We manufacture everything from demanding single parts up to comprehensive piping entities. We work flexibly to fulfil your needs, also on a tight schedule.
Our main products are piping prefabricates and components, including related services, such as machining, heat treatment and inspection. Our methods in bending and hot forming considerably reduce the amount of welding seams. All this results in lower costs and a better operational safety.
Machining of all materials
Our knowledge and approvals cover material qualities from the more common materials up to X11CrWMoVNb9-2 and super duplex. Our own material stock supports the project execution especially in manufacturing of headers, T- and Y-pieces and nozzles.
Induction bending
Recion has three induction bending machines – the biggest up to DN900 and thickness up to 90 mm. Five cold bending machines can bend up to DN200. Our bending approvals cover all metal materials. For a more detailed description, see Machines and Dimensions.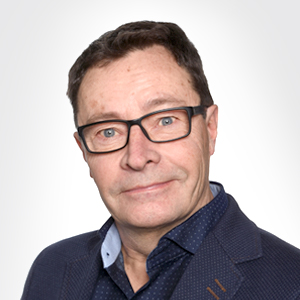 Your Recion contact in
High Pressure Piping Fabrication
Sales Manager, Manufacturing
Olli Poutiainen
T. +358 400 374 730