We are a capable manufacturer of various types of fittings for high-pressure pipelines and special components for the process industry.
We supply demanding special products and components as well as Y- and T-pieces, hemispherical ends, spray desuperheaters, steam separators and headers, and valve groups for power plants. Our product selection also covers loop reactors, reducers and different types of piping modules.
We also supply bending and machining for serial production component manufacturers.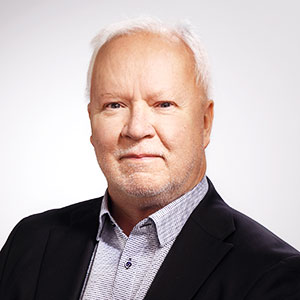 Your Recion contact in
Components and Special Products
Export Sales Manager, Manufacturing
Esa Räihä
T. +358 40 544 0530